As we all know heart is the most significant organ in body. From pumping blood around the body to delivering oxygen and providing nutrients to removing waste product. All these activities are carried out by an organ which is just a little larger than the person's fist. It weighs around 300-350 grams in adults.
It has been reported that every 20 seconds a heart attack occurs and a heart fatality occurs about every minute. Isn't it horrifying? It is also known as the silent killer as it does not always have symptoms. They dynamics behind a heart attack is when blood flow is blocked because of a clogged artery, which leads to the prevention of oxygen-rich blood from reaching our heart.
Lifestyle plays an important role to keep ourselves healthy and fit yet, we choose either to work all day rest the other half, binge watching shows, eating our favorite 'not so healthy' food. Exercise have been long gone. Here I am sharing 5 superfoods to boost immunity and heart health.
1. Walnuts
Walnuts have always been savory and super food with numerous benefits. It helps to lower blood pressure as they are rich in antioxidants. Inflammation has been the root cause of many diseases, in order to combat that walnuts have polyphenols.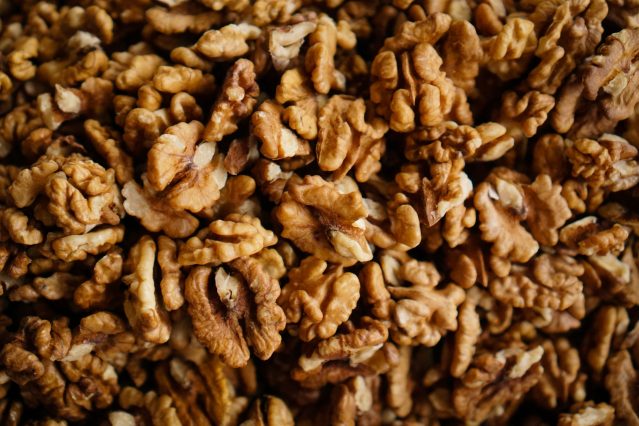 2. Beans
Beans have significantly reduced the levels of cholesterol and have been helpful to reduce certain risk factors which causes heart disease. A study suggests eating beans reduce bad cholesterol.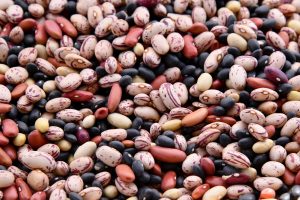 3. Dark Chocolate
Who doesn't love chocolates? Plenty of studies have shown eating chocolate lowers the risk of heart diseases as it is rich in flavonoids which helps in boosting heart health.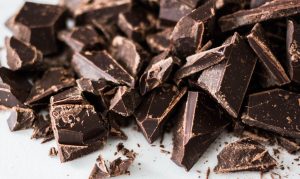 4. Tomatoes
Fresh tomatoes are full of lycopene which helps in reducing the harmful radicals by preventing the oxidative damages which directly contributes to heart disease.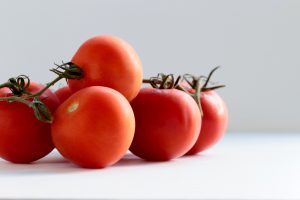 5. Almonds
This dry fruit has the highest number of benefits. Almonds are high in nutrients, minerals and vitamins which are important to heart. A research study concluded that eating almonds for four weeks resulted in decrease of bad cholesterol and increase in the levels of good cholesterol.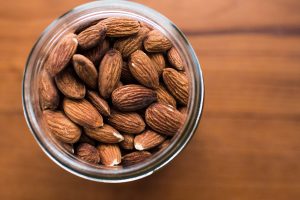 Diet has major effect on our health, what you put in your plate makes huge difference. These superfoods will surely help as a hack to keep up with healthy lifestyle.